kin2Skin Christmas party 2018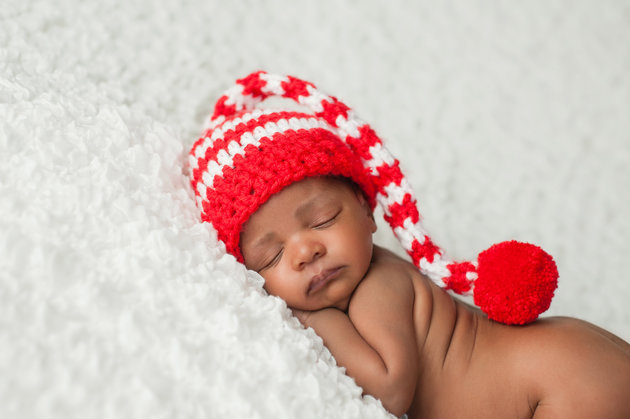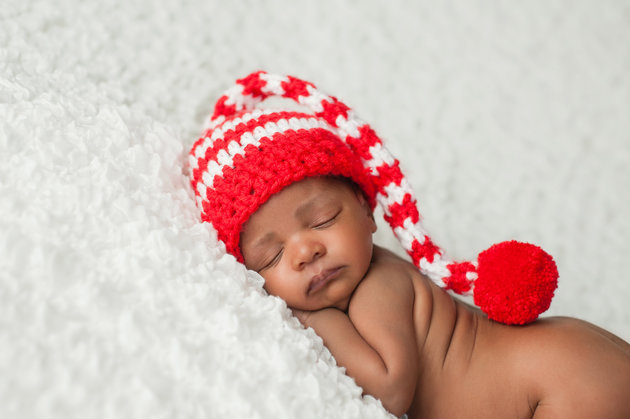 kin2Skin Christmas party 2018
Ideal experience for the whole family with baby!
Since its coming to the end of 2018 and it has been a meaningful year, I would like to thank you for being part of it and invite you to the kin2Skin Christmas party!
On Saturday 1st December 2018, 11.45-12.45pm at Ellie Brown's Greenwich Fitness & Pilates Studio on 225 Greenwich High Road, London, SE10 8NB (where most of you have attended baby massage before).
Mums and dads are welcome, and of course the little ones!! Festive dress code is highly encouraged!
Join me for a very festive baby massage and baby yoga experience. You know that my key message to you is to look after yourself first to be able to look after baby so this party won't be the exception and we will have some adult treats! A glass of cider, wine or a juice! Plus some snacks. The first half an hour will be for you to chat with other parents and relax, whilst babies explore some sensory Christmas themed toys. And to close up we will have 30 minutes of a festive massage routine, with songs and stories. The massage will be over clothes so feel free to dress up your little ones too and don't worry about bringing oil. I will give you a special handout as a gift for you to keep practicing baby massage and baby yoga over the holidays ;-)
I will for sure be wearing a Christmas jumper!
Some of the babies who saw me earlier this year might be crawling or even walking already! I can adapt the session so that you apply massage to older babies, we will do some story massage so ideal for older babies and toddlers.
As I am allowing a few more families in, there will be no space for prams inside (sorry!) so please do bring your rain cover as prams will need to stay outside (there are locks available) or wherever possible bring baby in a sling.
TICKET IS VALID PER ADULT, BABIES COME FREE.